Meet the Governors
Nicola Barber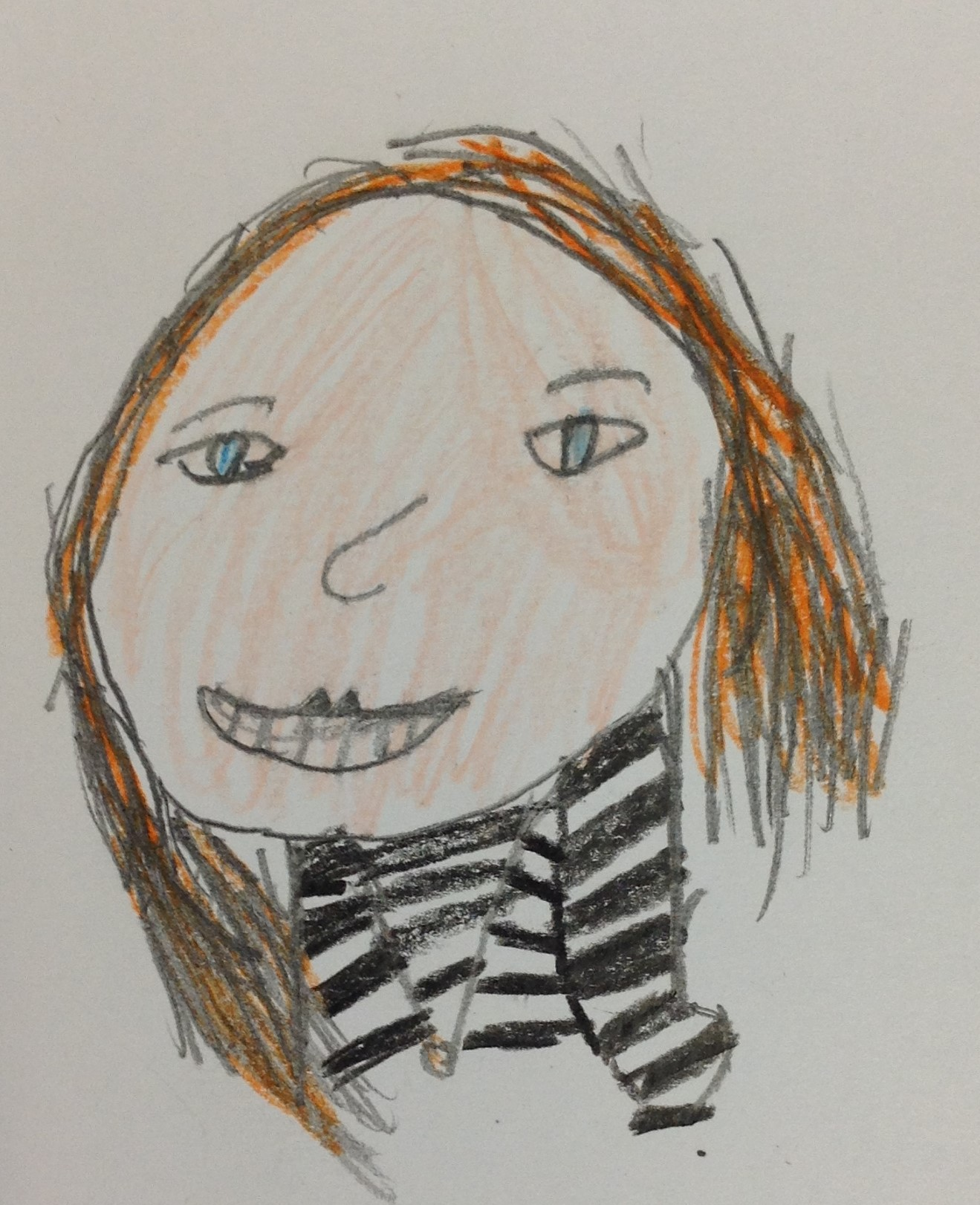 I have been a Victor Seymour Governor since December 2016 and from September 2018 am very pleased to be the new Chair of Governors. I have had two children attend Victor Seymour and I help out in the classroom on a regular basis. I have been a civil servant for twenty years, the last 14 of which have been spent developing and implementing government energy policy and strategy.
Zoe Clark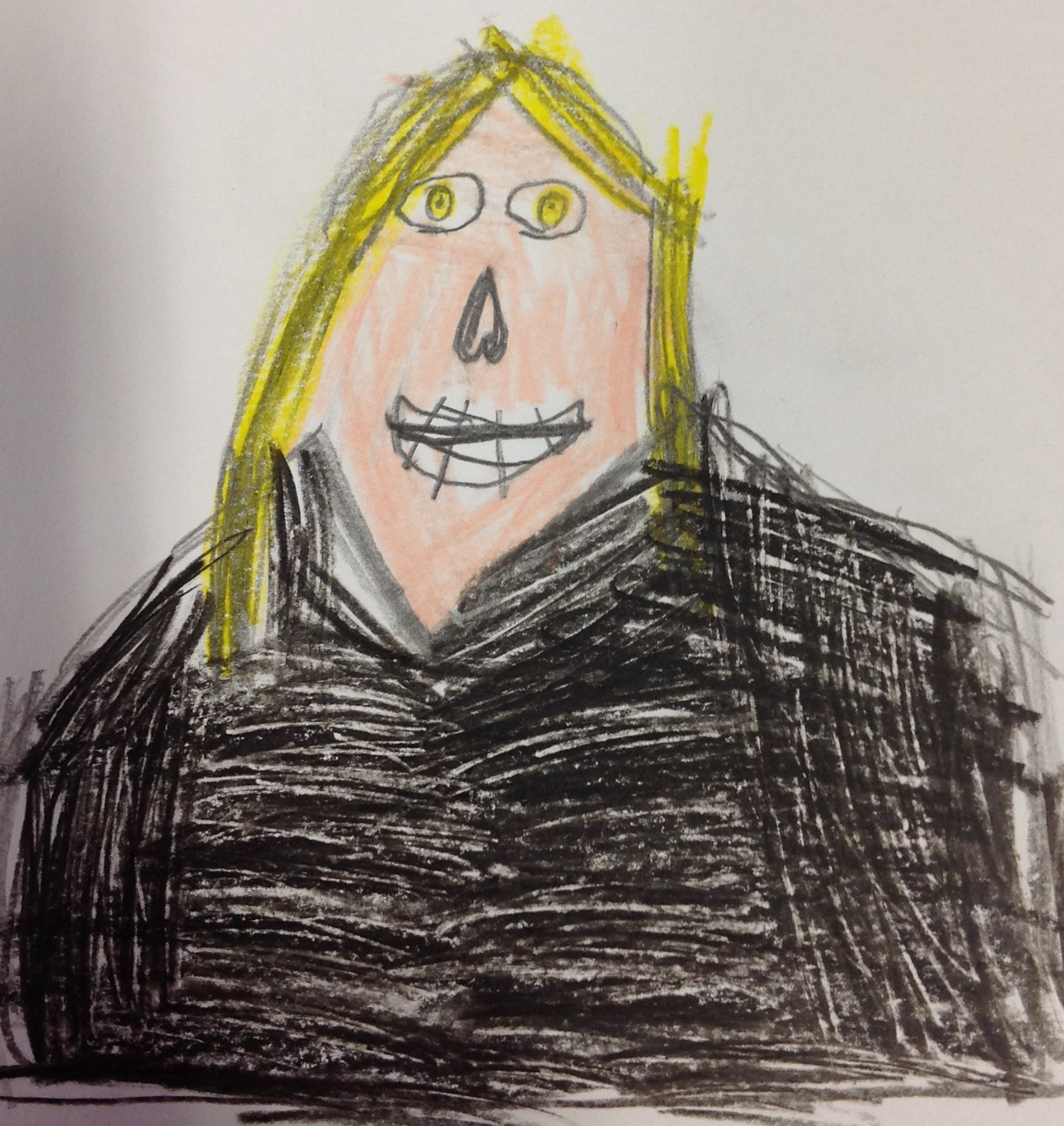 I have been a parent governor since September 2015 and from September 2018 I am pleased to be taking on the role of Vice Chair of the governing body at Victor Seymour. I have two children, one of which is currently at VS and have been a part of the PTA for 5 years and also attended parent champions.
In my professional life I am a Senior Lecturer in Children's Nursing with a background which includes a heavy focus on public health for all children and young people as well as being an expert in the area of safeguarding.
Helen Matt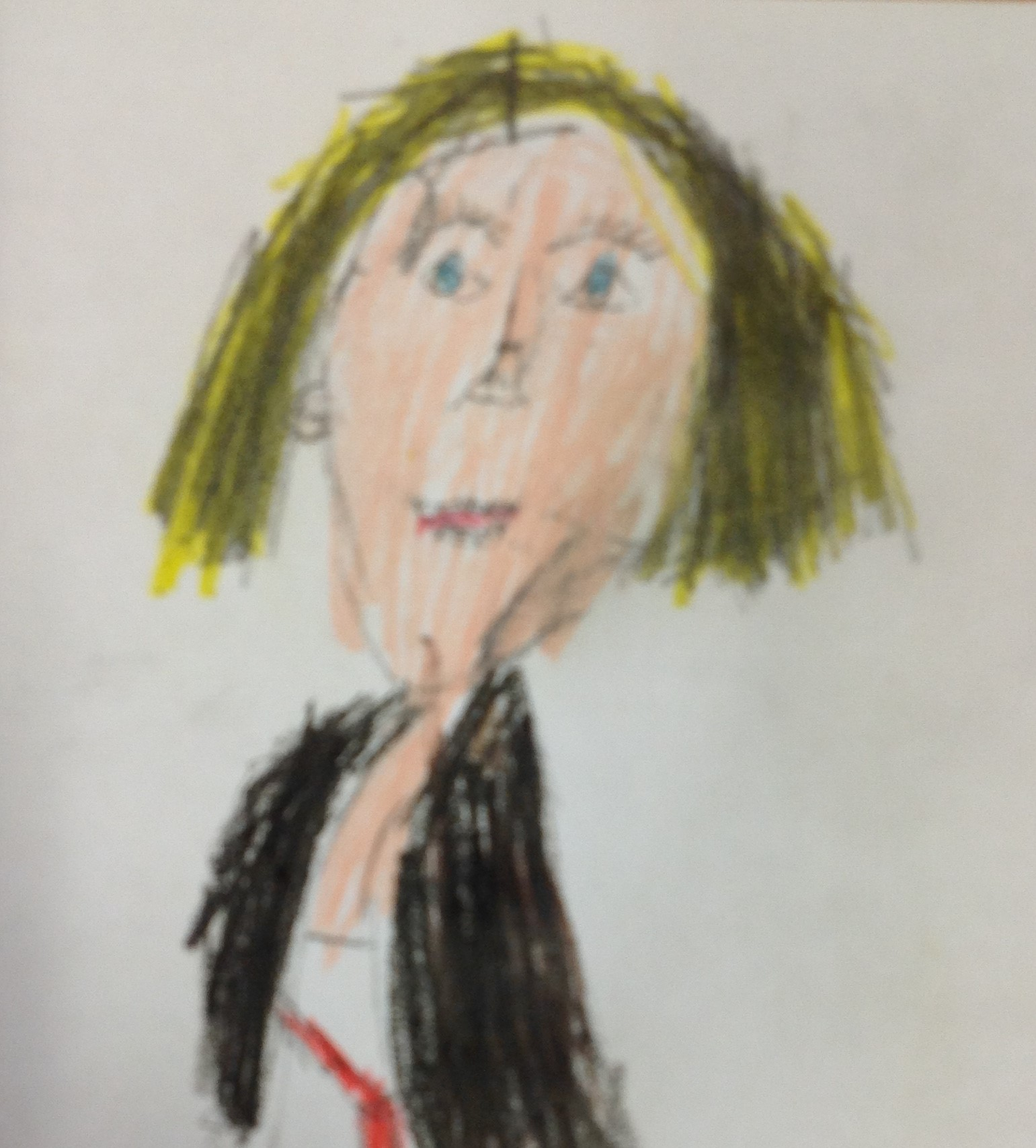 I came to Victor Seymour in September 2008 having been acting head for 4 terms at my previous school. Victor Seymour has changed significantly since then and my passion is to ensure our children get the very best learning in this early stage of their education. The governing body is a fundamental part of the leadership and management of the school and we look forward to this new chapter in the governance of Victor Seymour. By the way, you may see me walking with my 2 labrador dogs too!
Fiona Pearce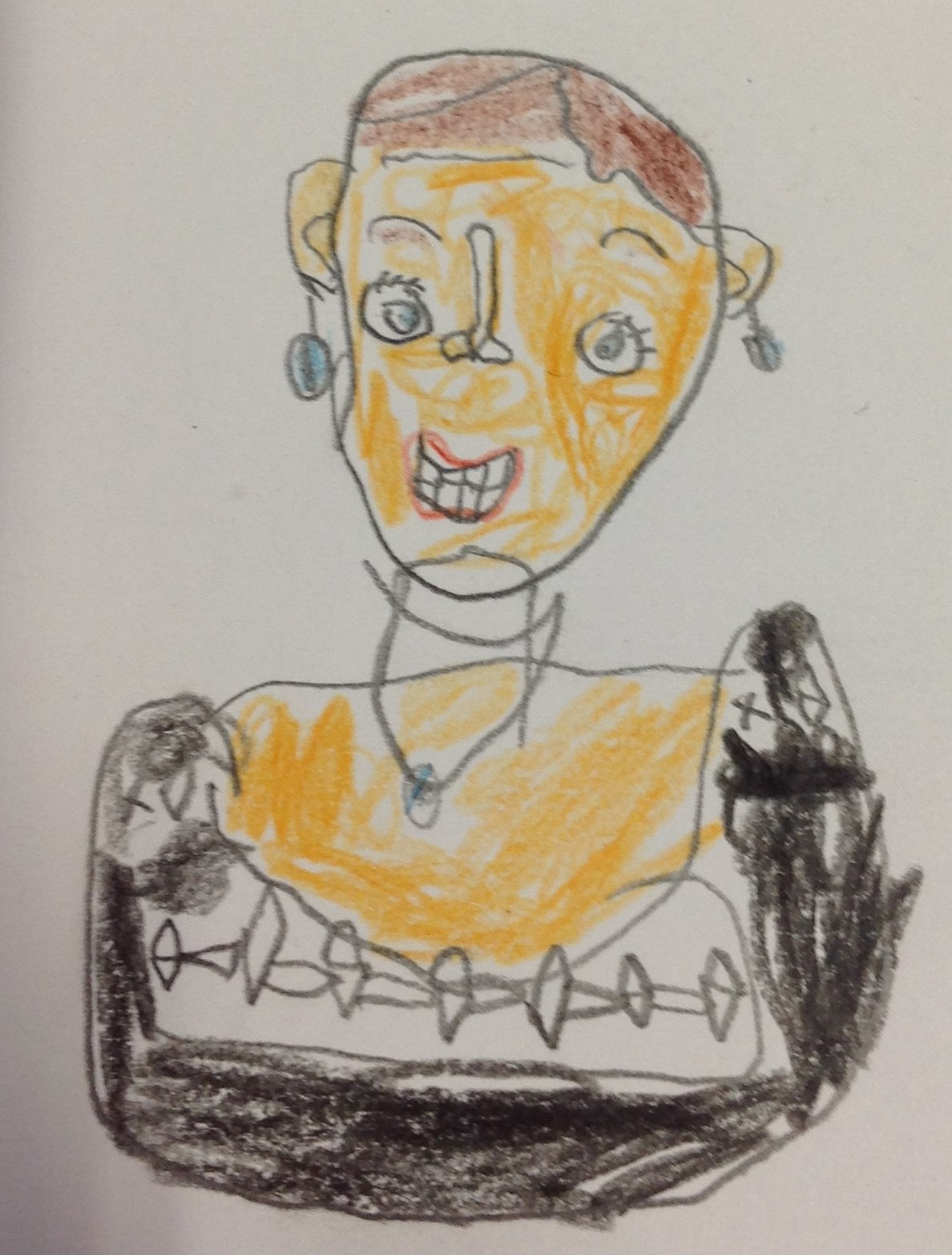 I became a Community Governor at Victor Seymour Infants in September 2017. As a marketing professional with an MBA and previous child mentoring and trustee experience, I was delighted to join the governing body and support the leadership team in the ongoing development of this terrific school. I live in Carshalton with my husband, daughter and dog and can usually be found in a local park in all weathers trying to exhaust various members of the family!
Helen Robinson
I have recently joined the Governing Body as a Trust Governor and am looking forward to beginning my first full academic year in the role. In my professional life I have worked in various education roles over the last 4 years, and am currently a project manager on a programme which aims to increase social mobility through higher education.
Suzanna Woods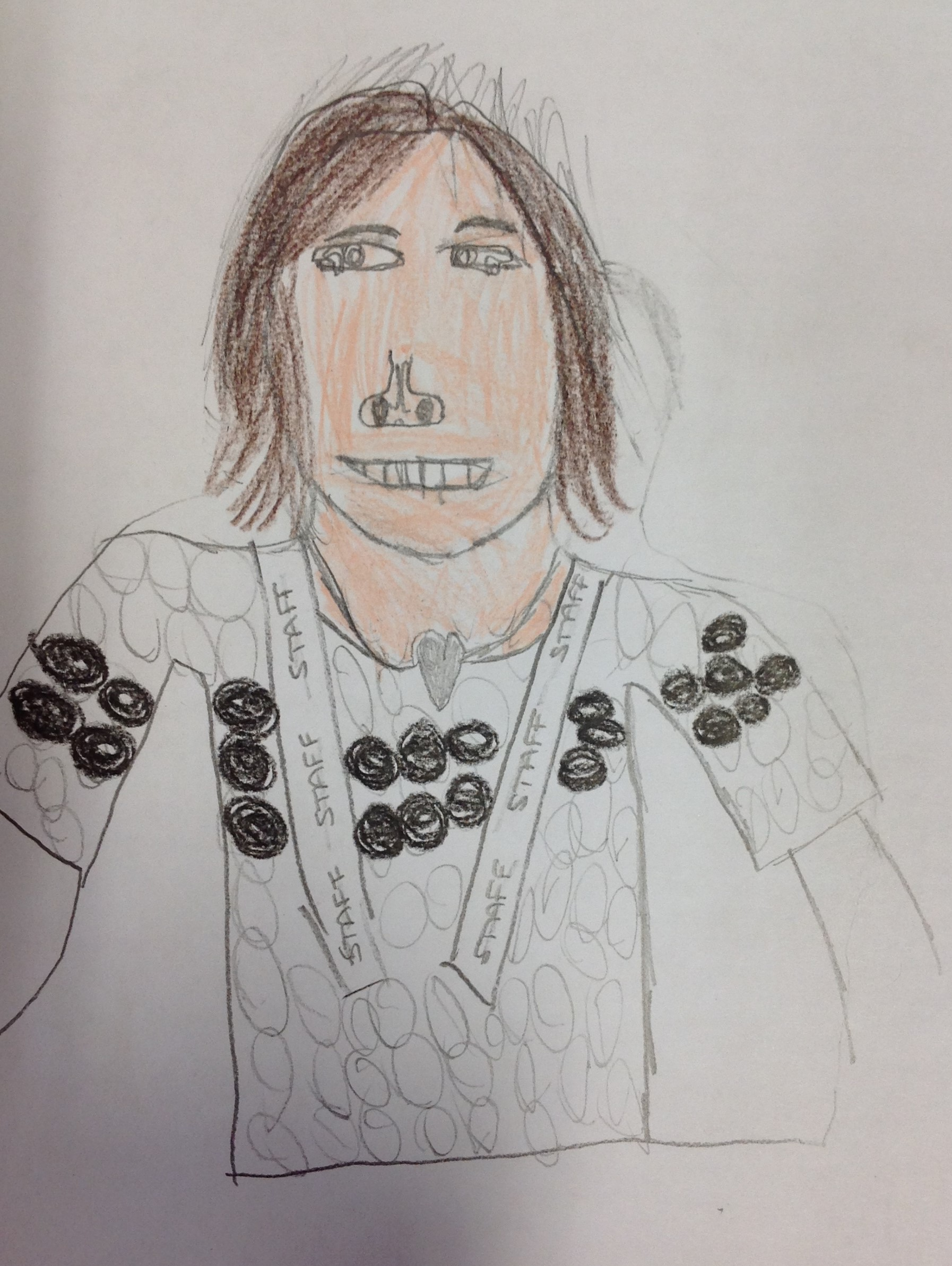 I started working at Victor Seymour in 2002 when my youngest child was in Year 1. All 3 of my children attended Victor Seymour so I have been involved with the school since 1993.
I took up the role of Staff Governor in September 2017. I am the school Computing Support Assistant and HLTA. I am responsible for the website/frog and assisting with assessment as well as working with all of the children in the computing suite.