Funding
From September 2012 we are required to publish how we spend our Pupil Premium budget. The Pupil Premium is allocated to children from low-income families who are currently known to be eligible for FSM in both mainstream and non-mainstream settings and children who have been looked after continuously more than six months.
Who is eligible?
You may be eligible to receive free school meals if you have responsibility for a child who attends a school in Sutton and you are in receipt of one of the following qualifying benefits:
• Income Support
• Job Seeker's Allowance (income-based)
• Employment Support Allowance (income-related)
• Child Tax Credit, so long as you do not get Working Tax Credit and your family's annual income (as assessed by the Inland Revenue) is not more than £16,190. Anyone receiving Working Tax Credit is not entitled to free school meals regardless of their income.
•You get support under part six of the Immigration and Asylum Act 1999
•You receive the guarantee credit element of Pension Credit.
Eligability checker: https://www.cloudforedu.org.uk/ofsm/sims
PE Funding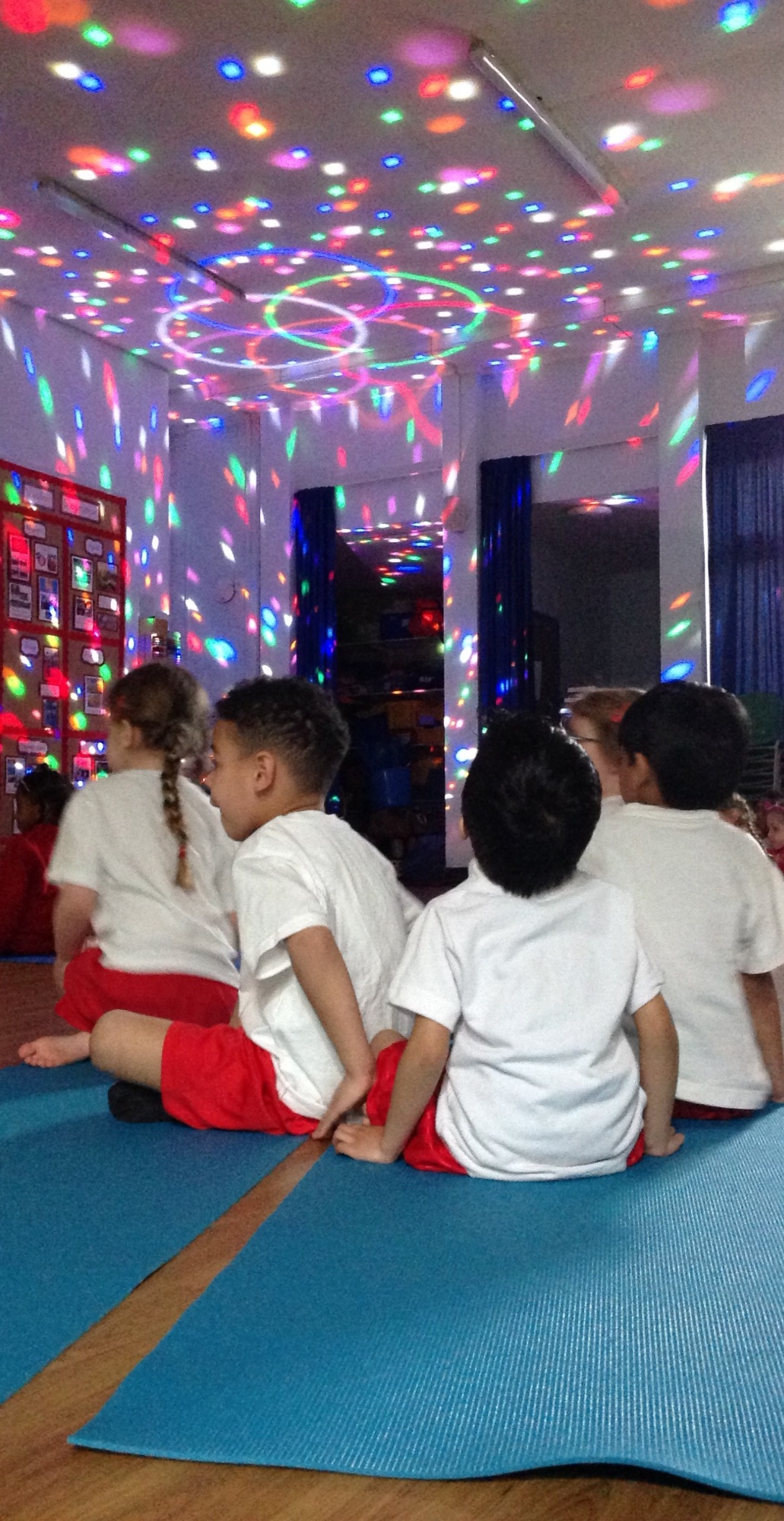 A physically active child is a happy, healthy learner.